Little Link
I suppose I haven't posted on here in quite a while, but I do have an excuse. We recently welcomed our son Link into the world! This new addition has inspired me to create lots of artwork from many creative outlets.
We'll start with the very first day he was born. I wanted to capture a glimpse of the first moments of Link's life. The film is only 50 seconds long, but I feel we were able to portray the feelings and emotions present that day.
I've been having a lot of fun having a new subject to experiment on with my photography. I'm not big on posing my subjects, I like to capture candid moments more. I like my photos to tell a story, like my illustrations.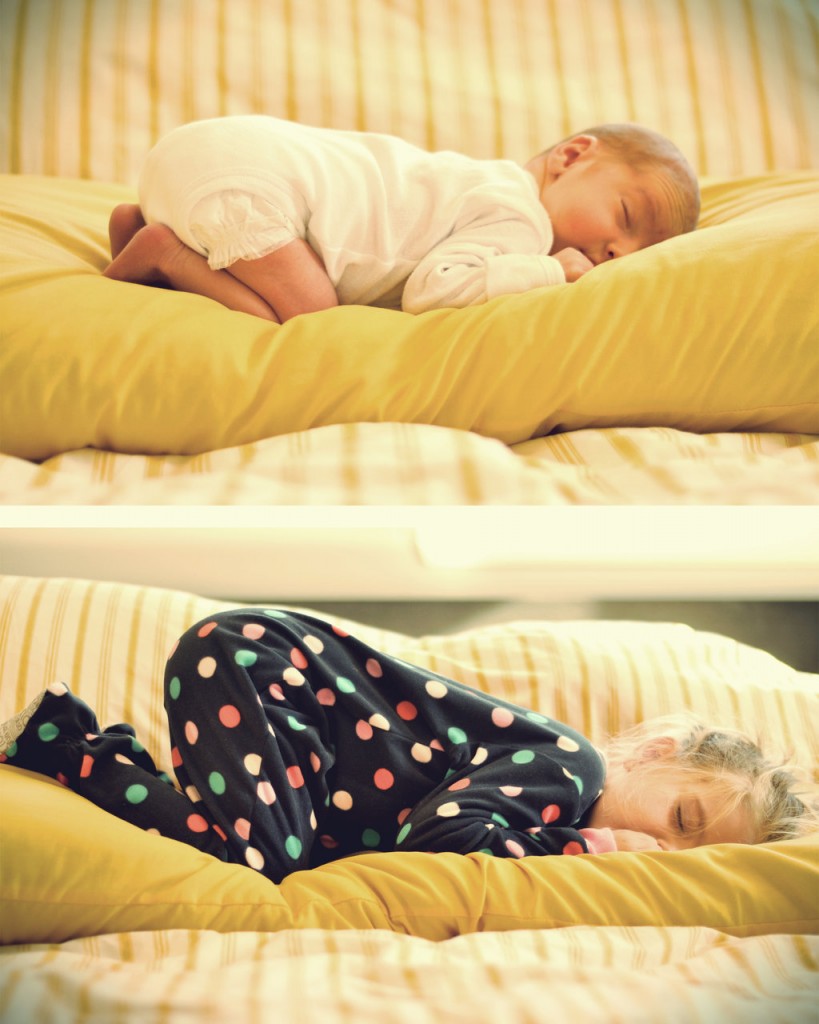 And of course I have drawn a picture or two of the little guy!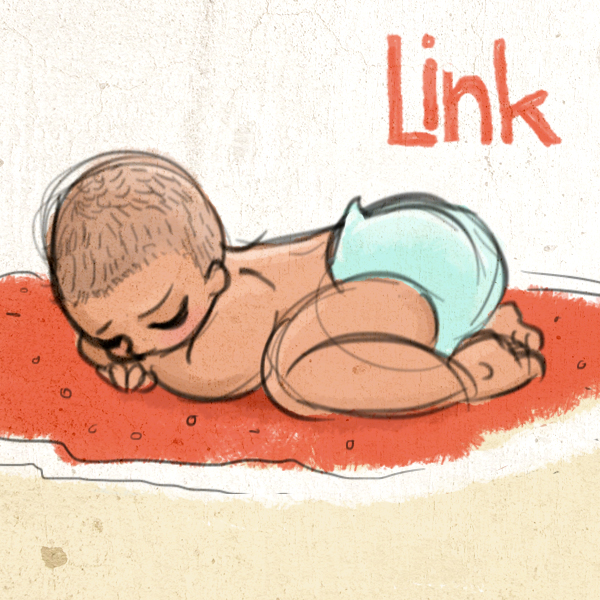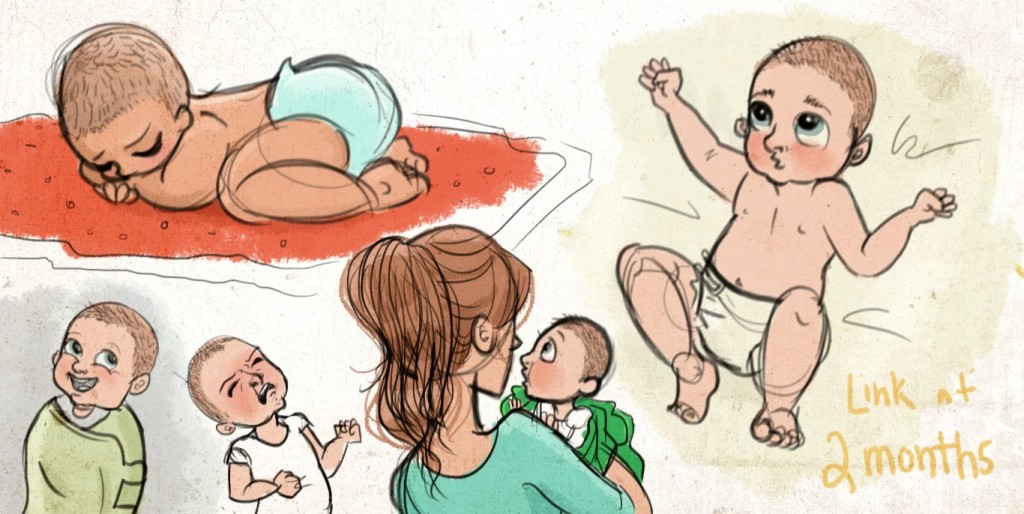 And finally here is the announcement we sent out.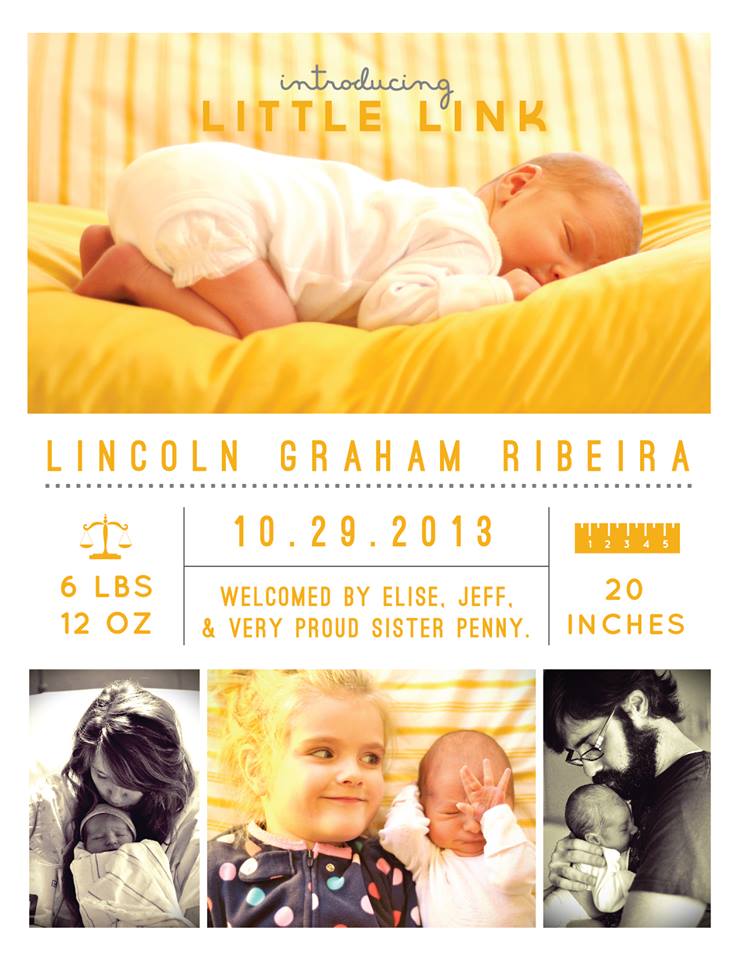 I'm sure there will be plenty more artwork to come in the future of our little Link.