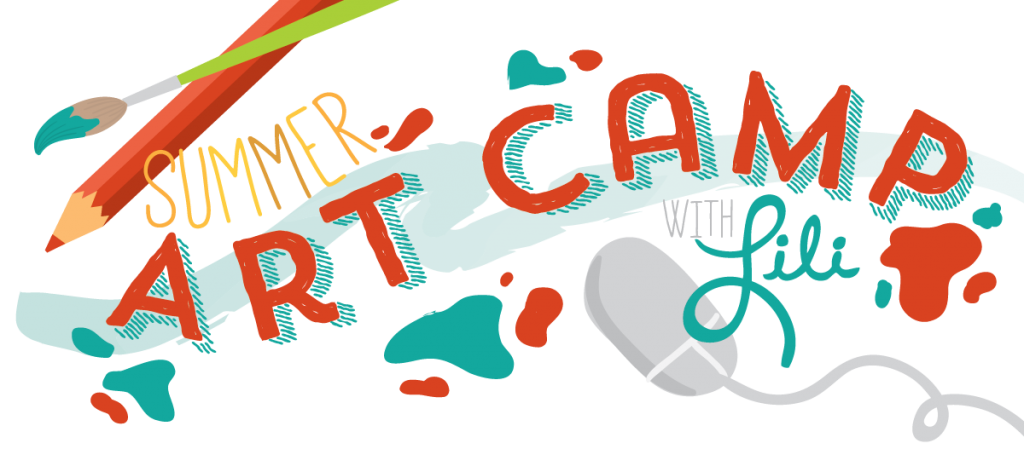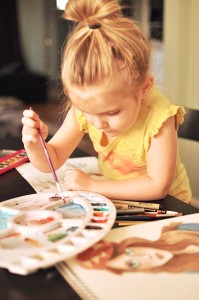 Keep the creativity flowing this summer with Art Camp with Lili! Get those kids to put down those game controllers and remotes and pick up their crayons and paint brushes. Whether you are continuing on from our last session or joining in the fun for the first time, we will have a new curriculum of art projects that your kids will love.
A few changes in August to note: I was overwhelmed with happiness by how many artists were interested in Art Camp! I felt so sad having to turn so many away. In order to accommodate more students, classes will now be an hour long, at $15 per class. While I enjoy having the luxury of 2 hours to really delve deep into lots of projects, we will still have plenty of time to create fun works of art that your kids will be proud of, as well as a little more flexibility with class schedules.
Classes will be held at Lili's art studio at 5611 Hawthorne St. Cheverly, MD 20785.
August Class Schedule:
Ages 4-7
Mondays (August 4, 11, 18, 25)
2pm-3pm
or
Thursdays (August 7, 14, 21, 28)
2pm-3pm (FULL)
or
Thursdays (August 7, 14, 21, 28)
4pm-5pm
Ages 8-12
Mondays (August 4, 11, 18, 25)
4pm-5pm (FULL)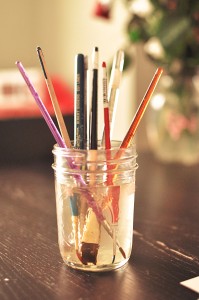 Cost of tuition is $15 per single class or $50 for the whole month (4 classes). Each class is 1 hour and your fee covers all art supplies, with the exception of an unlined sketchbook that each child will need to bring each week. You can find one at any art/craft store, Target, Wal-Mart, Dollar Tree, etc. Payment is due  on the first class. Cash, check, credit, debit, or paypal are all accepted.
Space is limited, so sign up today!
If you have any questions, don't hesitate to ask! Email Lili at lili.ribs@gmail.com or give me a call at 801-830-8413. Want to know a little more about me? Check out my bio here: http://www.liliribs.com/who-is-lili/ or browse my portfolio: http://liliribs.com
Private graphic design/digital art lessons are also available on a very limited basis, and start at $30/hr. Contact me for details.